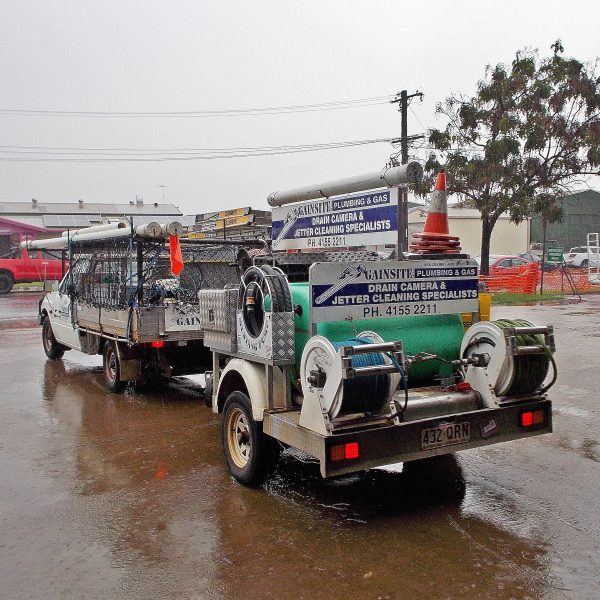 Clearing Stormwater blockages
Gainsite can solve your blocked stormwater drains with the use of our High Pressure Drain Jetter Machine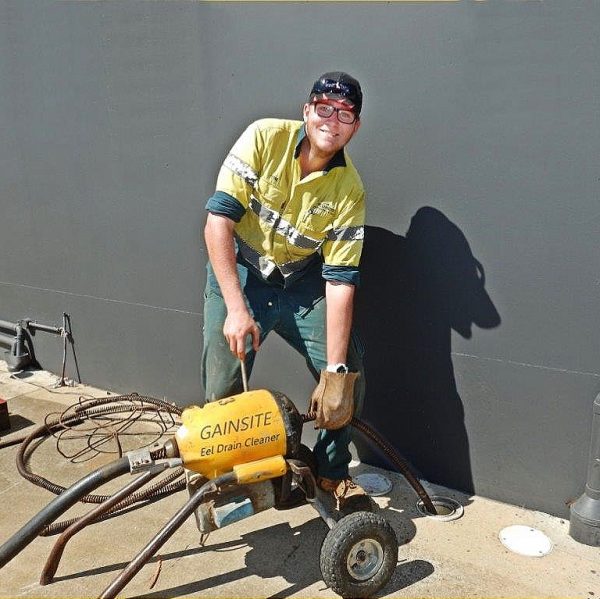 Drain Cleaning Machine Hire
Gainsite have four drain cleaning machines which have cutters that solve most blockages caused by tree roots. If the use of the Drain Cleaning Machine is unsuccessful we then require to utilise the use of our High Pressure Drain Jetter Machinee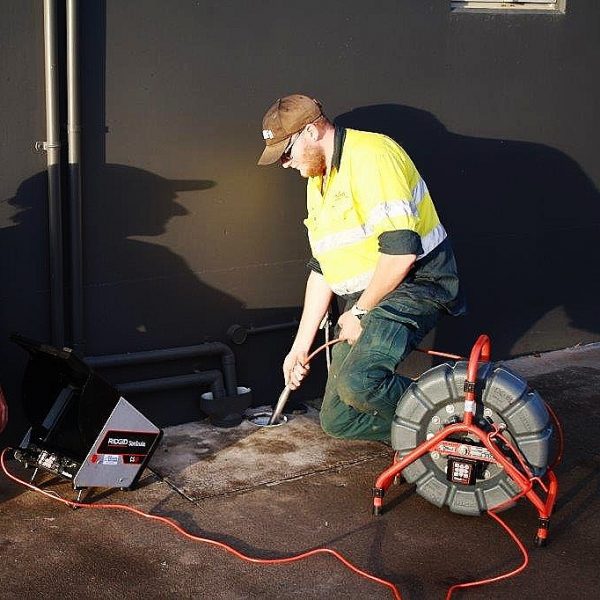 Drain Camera Inspections & Hire
Once your drainage is clear, if the problem of the blockage is not evident (i.e tree roots intrusion), we recommend the use of our drain camera to establish the cause of the blockage. We can then provide quotation on the most cost efficient means of repair.
Don't Be Shy. Get In Touch.
For your plumbing, gas and kitchen needs, send us an inquiry and we will get back to you as soon as we can!