Gainsite's team includes fully qualified Gas fitters that are able to perform maintenance work to Commercial and Domestic Appliances including Gas Ranges, Cooktops, Deep fryers, Gas Dryers, Wok Tables and Hotplates to name a few. Our Gas fitters are kept up-to-date with the current Australian Standards and perform their work to meet current standards and regulations.
We are also able to arrange for the installation of new Gas Appliances – Contact us today!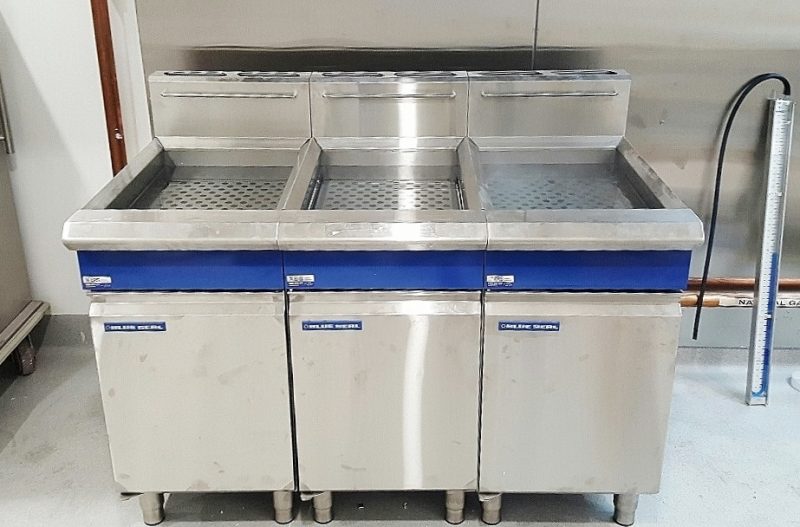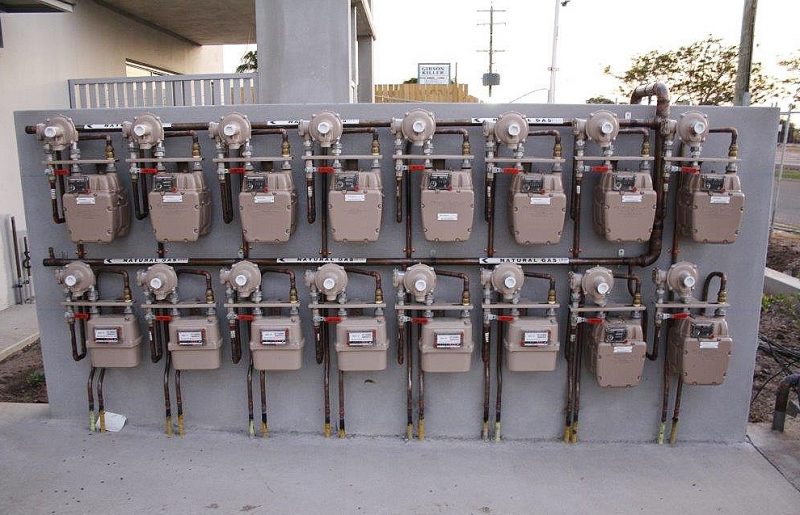 Don't Be Shy. Get In Touch.
For your plumbing, gas and kitchen needs, send us an inquiry and we will get back to you as soon as we can!