Service Level Guarantee
Gainsite Pty Ltd has been carrying out plumbing and gas fitting in the Bundaberg area since 1994. Gainsite's team consists of up to 20 staff members who have a broad range of experience in all aspects of their jobs. Gainsite Pty Ltd are members of the Master Plumbers Association and are kept updated on the latest industry changes. Our staff undergo training on a regular basis and we pride ourselves on being able to service a wide range of plumbing and gas fitting needs. Through regular "Toolbox" meetings we are able to identify and keep up to date with the best plumbing and gas fitting methods, as well as ensuring that all of our work is carried out to Workplace Health and Safety Standards. We take pride in our work and welcome feedback.
Our Team
Meet the Plumbers…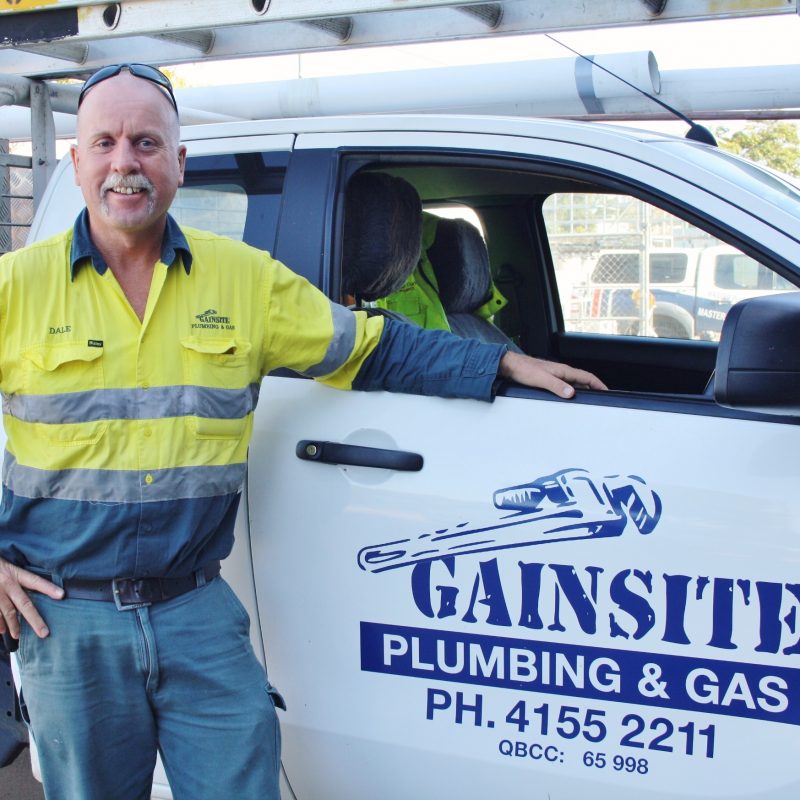 Dale Robinson
Licensed Plumber & Gas fitter
Dale is the Director of Gainsite Pty Ltd and started in the plumbing industry straight out of Trade School at 17 years of age. Dale has been in the plumbing industry since 1980 and has been involved in many areas of the plumbing industry including major high rise developments in Victoria and around Australia. Through futher education Dale has successfully completed Backflow, Thermostatic Mixing Valves and Waste Water Disposal endorsements. He has extensive knowledge of Roofing, Drainage, Waste Water Disposal Systems, Maintenance Plumbing, Gas fitting, Commercial & Domestic Plumbing designs and installations.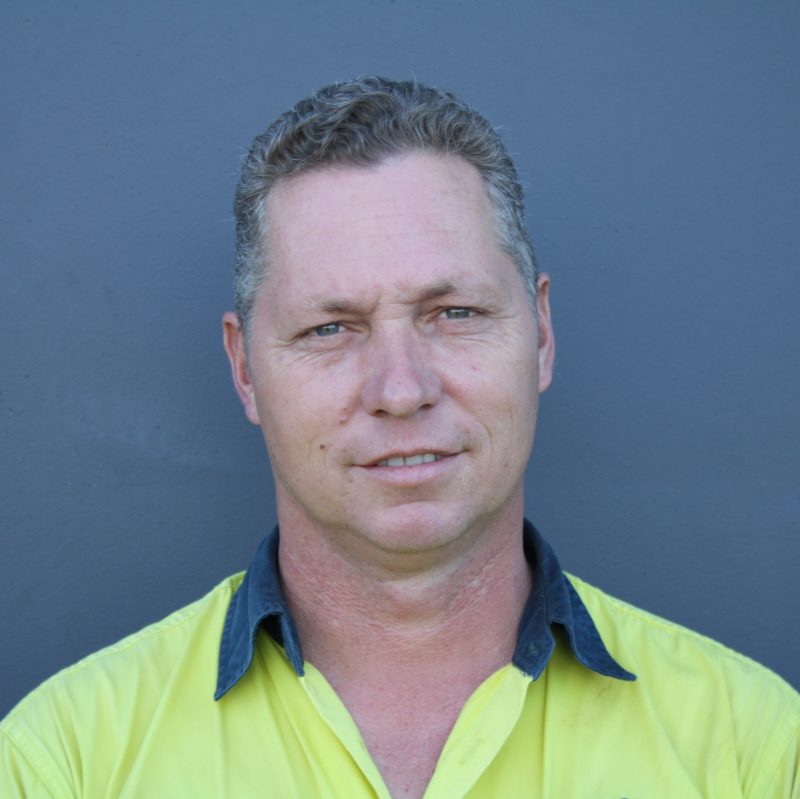 Filip De Brackeleer
Licensed Plumber & Gas Fitter
Filip has been apart of the Gainsite team since 2006 and is a highly experienced plumber, drainer and gas fitter. Filip specialises in Commercial gas from installations to gas appliance maintenance. Filip has extensive knowledge in Household Sewage Treatment Plants and has also successfully completed Backflow, Thermostatic Mixing Valves and Solar endorsements.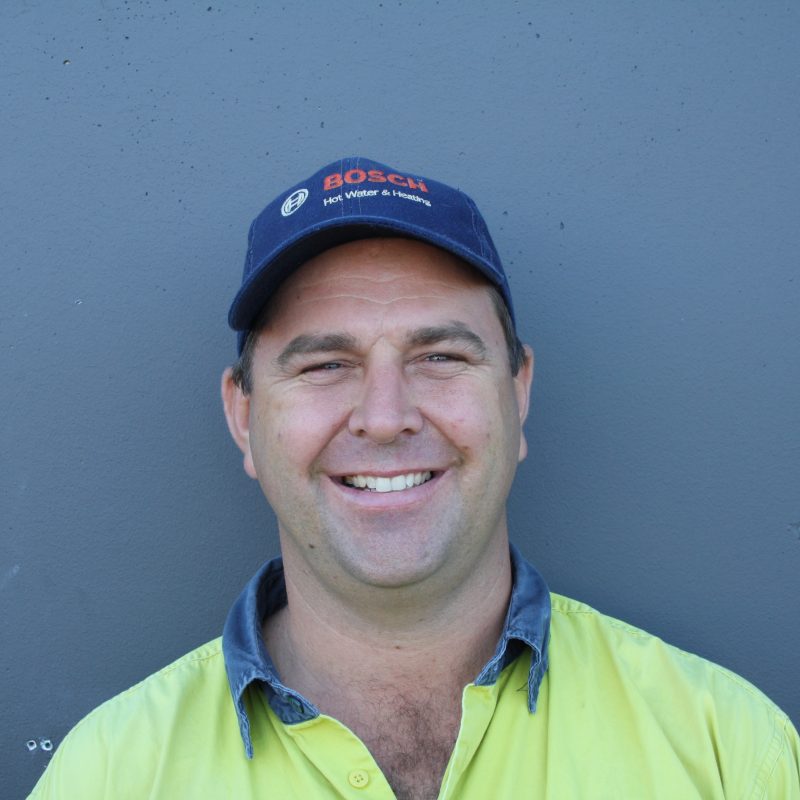 Curtis Ellem
Licensed Plumber, Gas fitter, Roofer
Meet Curtis! Curtis's position at Gainsite is as a licensed plumber/drainer, gas fitter and roofer and has a can-do attitude. Curtis has been apart of the Gainsite team since 2013 and holds his current Backflow endorsement.
Sean O'Reilly
Licensed Plumber, Gas Fitter, Roofer
Sean first became apart of the Gainsite team in 2010 and has managed multiple teams through commercial & domestic re-roofs. As well as having a strong roofing experience under his belt, Sean has extensive plumbing experience, is a licensed plumber/drainer, gas fitter and holds his current Thermostatic Mixing Valves and Solar endorsements.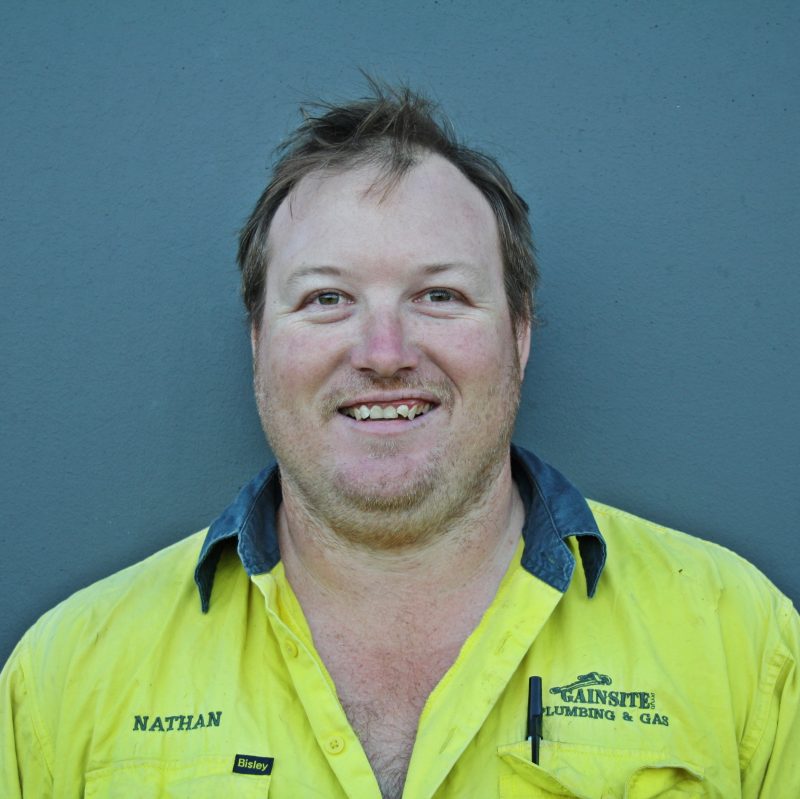 Nathan Smith
Licensed Plumber
This is Nathan! Nathan comes from a diverse plumbing background and is our go-to guy when it comes to Household Sewage Treatment Plants (HSTP). Nathan has extensive knowledge on the operations of HSTP's and performs servicing of them on a daily basis.
Timothy Fox
Licensed Plumber
Tim has been working in the plumbing industry for the last 5 years. Tim has worked extensively on roofing, drain clearing, high pressure jetter as well as general plumbing work. Tim has a friendly disposition and always endeavours to give great customer service.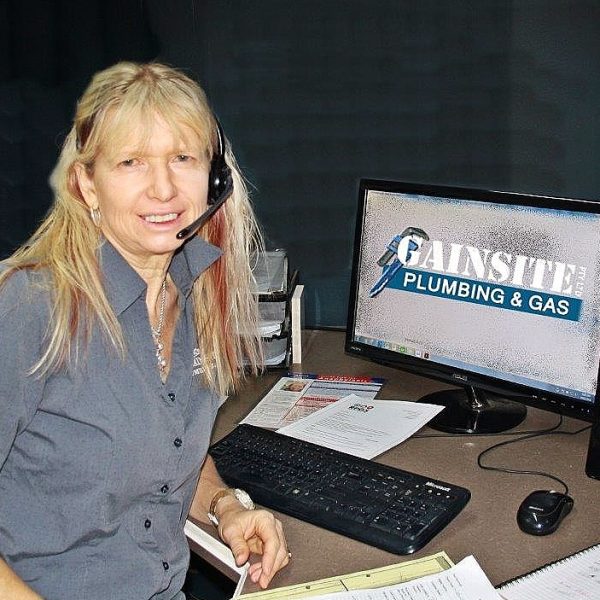 Helen Robinson
Qualified Cabinetmaker & Office Management
Helen is a qualified Cabinetmaker who has been working in the building industry since early 1990. If you require a flat pack kitchen, bring your measurements in and Helen will help design your dream kitchen.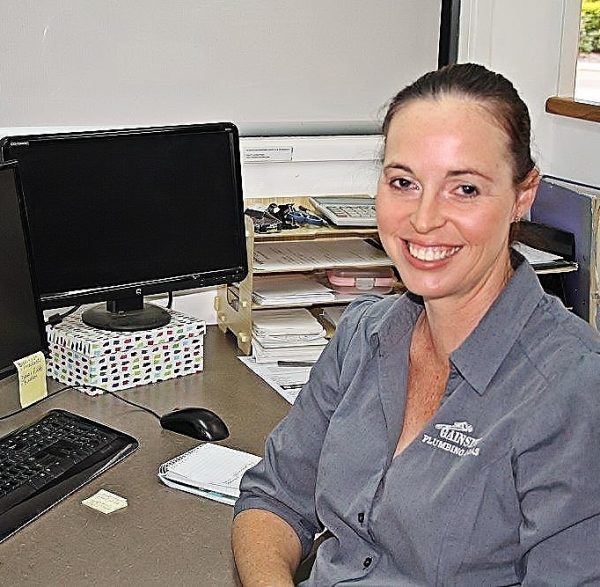 Jodie Harris
Office Secretary
Ella Baulch
Office Secretary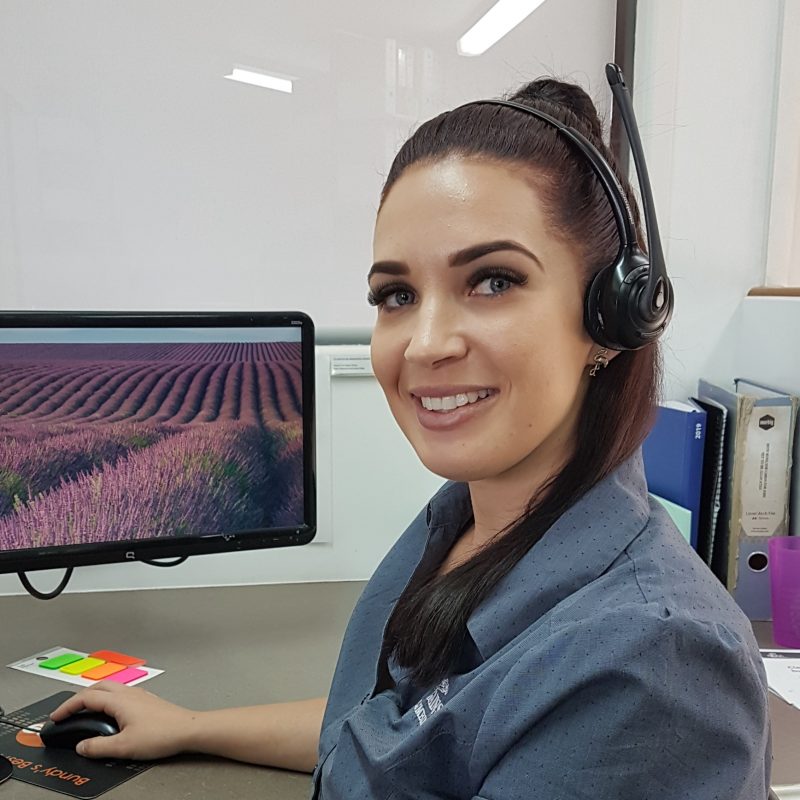 Trina Hampson
Office Secretary
Don't Be Shy. Get In Touch.
For your plumbing, gas and kitchen needs, send us an inquiry and we will get back to you as soon as we can!